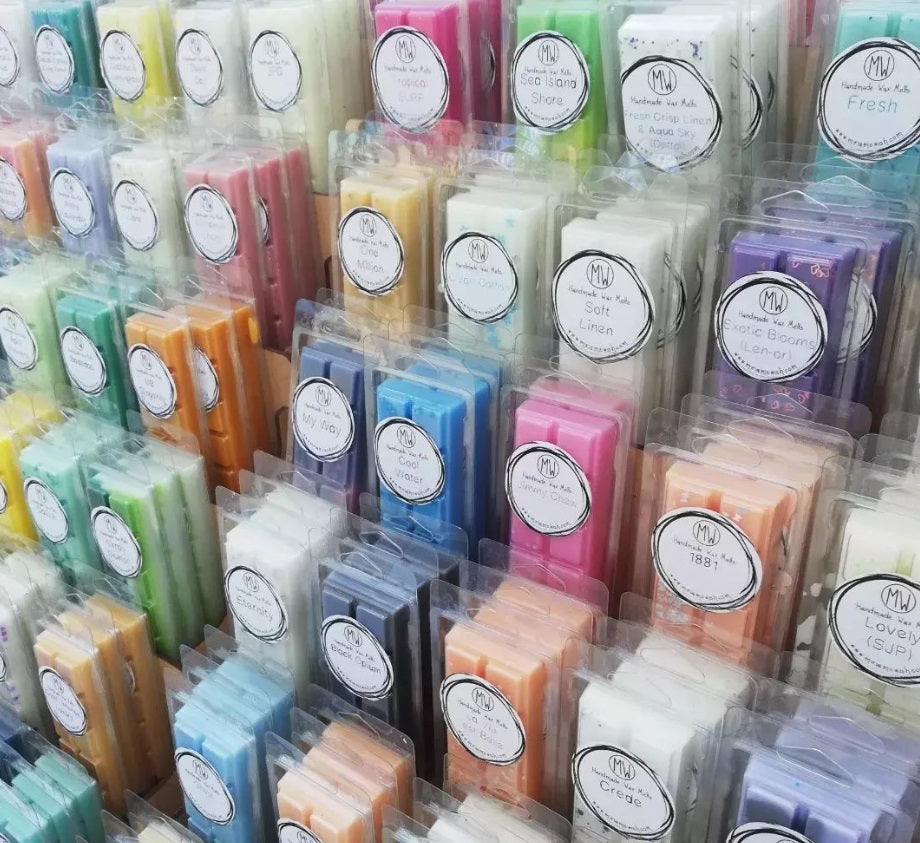 Highly scented wax melts
A continually growing range of scents and products. I've lost count how many scents are now in the collection!
Shop now
Handmade Scented Products
Each product is made with detail given to quality, ethics and umph! Highly scented, quirky, colourful and always looking for new ideas to add.